January 17, 2017
A Valentine Plan
By: Pat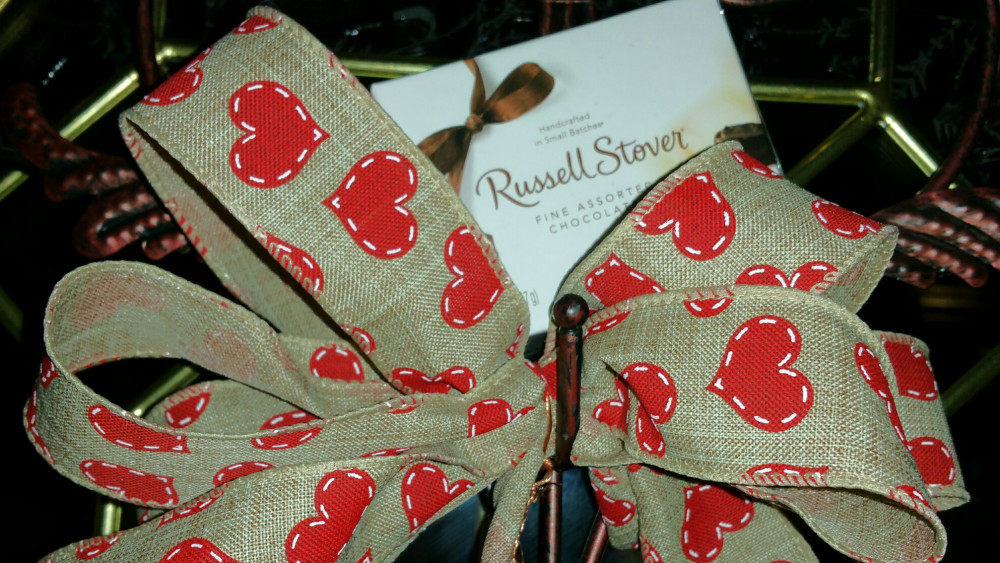 Every year about this time it occurs to me that I need to start thinking about a Valentines gift for my wonderful spouse.
I'm sure you've done flowers, chocolates, and a nice card before. You could do those again, of course, but maybe it is time to step it up a bit this year and give that special person in your life a memory that will last forever.
There are a few ways to proceed. Firstly, you could reserve a room for Valentine's weekend, which is Fri/Sat Feb 10-11, or even on Valentine's Day itself. You could also book a room for a future date and present it on Valentines Day. The other option is to purchase a gift certificate to present on Valentines Day and then start the exciting process of planning your excursion to River Park Inn. The last two options are the smart way to go for those of you who were already planning a return visit to Green Cove Springs in the coming year! Visit our website to book a room or call us to purchase a personalized gift certificate.