A Home-Like Alternative to the Traditional Hotel or Motel
Located in Green Cove Springs Near Jacksonville, St Augustine and NE Florida
An elegant, historic hotel alternative that serves the Greater Jacksonville area in North East Florida. River Park Inn is near the St. Johns River just a short walk from the Green Cove Springs City Pier. The location in Green Cove Springs is convenient to St Augustine and Jacksonville, Florida as well as Orange Park, Palatka, Penney Farms, Lake Asbury and Fleming Island. Guest find a less complicated, more genuine lodging experience and our warm hospitality and friendly, homelike atmosphere will make River Park Inn your "Home Away from Home".

Take a video tour:
2017
RECOGNITION OF EXCELLENCE
HotelsCombined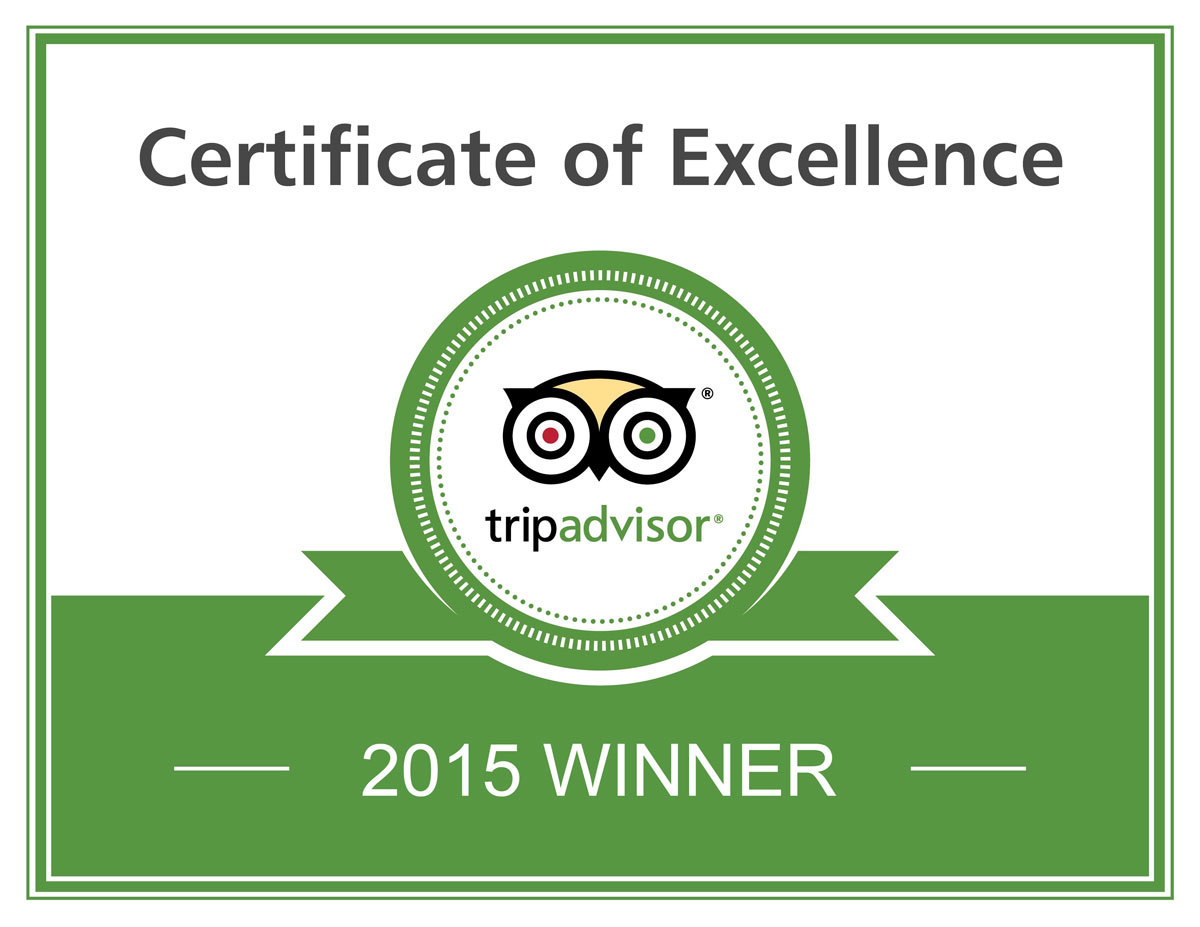 ---
---
Your St Augustine Area Preferred Lodging
Hotel alternative in Green Cove Springs, Florida just south of Fleming Island and Orange Park, FL
Nestled between St. Augustine and Jacksonville, Florida on the west bank of the St. Johns River you will find peace and tranquillity laced with lots of local history about Green Cove Springs at River Park Inn B&B. Completely furnished with lovely antiques you will feel like you really came home; yet there are all the modern amenities you have come to expect in hotels including high speed internet. Each of the five rooms has a private in-suite bathroom and access to the guest refrigerator and microwave. A full hot breakfast and complimentary refreshments are always included. River Park inn B&B is a perfect home base whether you are staying in town for a quiet escape or branching out to explore points of local interest in Jacksonville, Middleburg, Orange Park, Fleming Island, Penney Farms or St. Augustine. The inn is centrally located within 15 miles of I-295 or I-95.

For those times when you feel the need to REALLY get away, escape to River Park Inn B&B to enjoy the slower pace of small-town America. On the west bank of the St. Johns River waterfront, within walking distance of the inn, you will find restaurants, an art gallery and antique shops. Pick up a self-guided walking tour brochure from the front porch at the inn and explore the living history of this little town that was once called the "Saratoga of the South".
Walk along the river to the fishing pier, boat slips and scenic picnic areas.
Highlights of River Park Inn include:
Home like Hotel Alternative
Walking distance to restaurants and riverfront gazebo, mineral spring, shopping, boat slips and fishing pier
Free full hot breakfast served family style to guests every morning
Free high speed internet connectivity
Free Parking
Free refreshments from guest fridge on the balcony and cookies or brownies at the door
Historically significant building originally constructed in the 1880's
Recognized as the Dr. Applegate House on National Register of Historic Places
Decorated in the style of the Victorian era and early 1900's
Twenty minute drive to two large outlet malls
Within 30 minutes to Orange Park, Fleming Island, Middleburg, Palatka, Penny Farms, or St. Augustine
Five miles to the Fairgrounds


Learn More
---
Come Find Us
---
Sign Up Today
Subscribe to our newsletter and be the first to learn about our seasonal promotions and special deals.
By clicking "Sign Up" I agree to the Terms of Service.