March 19, 2019
10 day Clay County Fair is Coming Soon
By: Patricia Sickles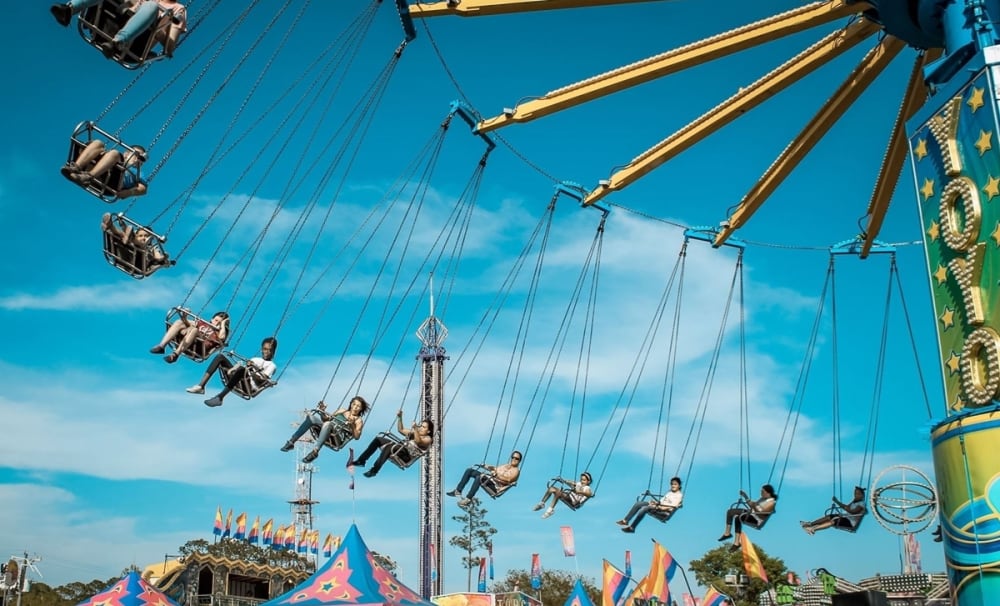 It's time for the 10 day Clay County Florida Fair Thursday April 4 - April 13, 2019.
I love this Fair! There is absolutely something for everyone young and old Being an older someone... my favorite attractions are the Early Florida Village and the Competitive Exhibits.
The Early Florida Village is an authentic collection of wonderful early Florida buildings where reenactors dress in the era and offer demonstrations of what life was like in early Florida. Some of the buildings include a pioneer home, saw mill, jail, company store and school house.
There will be a blacksmith, weaver, cane grinder, log splitter, quilter, moon shiner, soap maker and some delicious food. Master gardeners will be on hand in period outfits to offer information, answer questions and show a variety of ways to grow veggies from hay bale gardens, to cactus gardens.
A few years ago my African Violet almost won Best in Show so I always look forward to the plant exhibits.
Besides the exhibits, you won't want to miss all of the FREE daily acts at the fair including The Canadian Duo Team T&J, The Barnyard Cackle Review, Dan Dan the Farmer Man, Sweeney Brother's Band, XPogo Stunt Team, Max Power Robot, Pig Races, Disc Connected K9's and much more! All genres offer something for everyone.

For a full schedule of events and entertainment visit https://www.claycountyfair.org/events . For tickets to a great line up of concerts visit https://www.claycountyfair.org/p/other/tickets. Admission to the fair is included with the concert ticket price this year.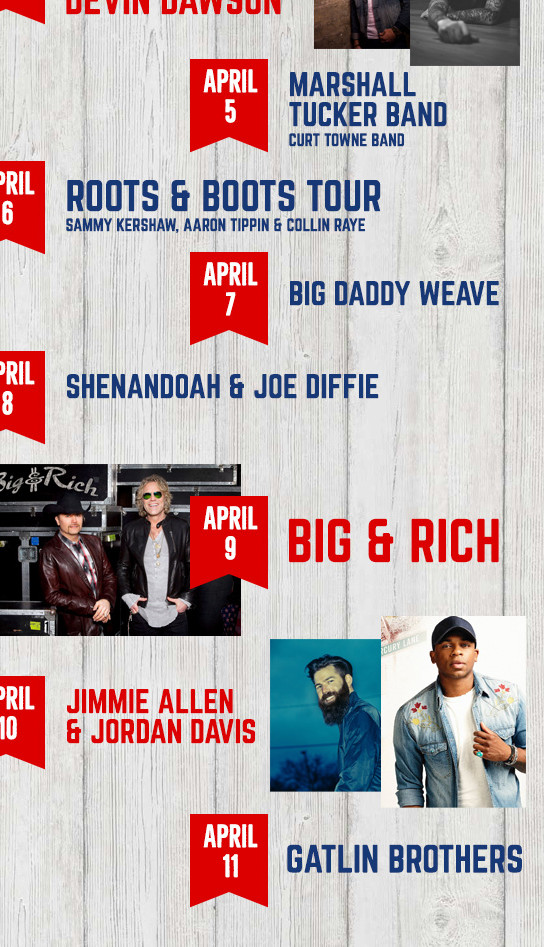 Enjoy the 2019 Truck and Tractor Pulls FREE with your gate admission. Located in the Cattlemen's Arena April 12th - 13th. Bring ear protection! April 12th 2pm-6:30pm and April 13th 6:30pm-10:00pm
Coming to Green Cove Springs for a the fair? Book a stay at the River Park Inn! Our location is only 5 miles from the Clay County Fair Grounds.