February 13, 2019
A Great Golf Getaway
By: Patricia Sickles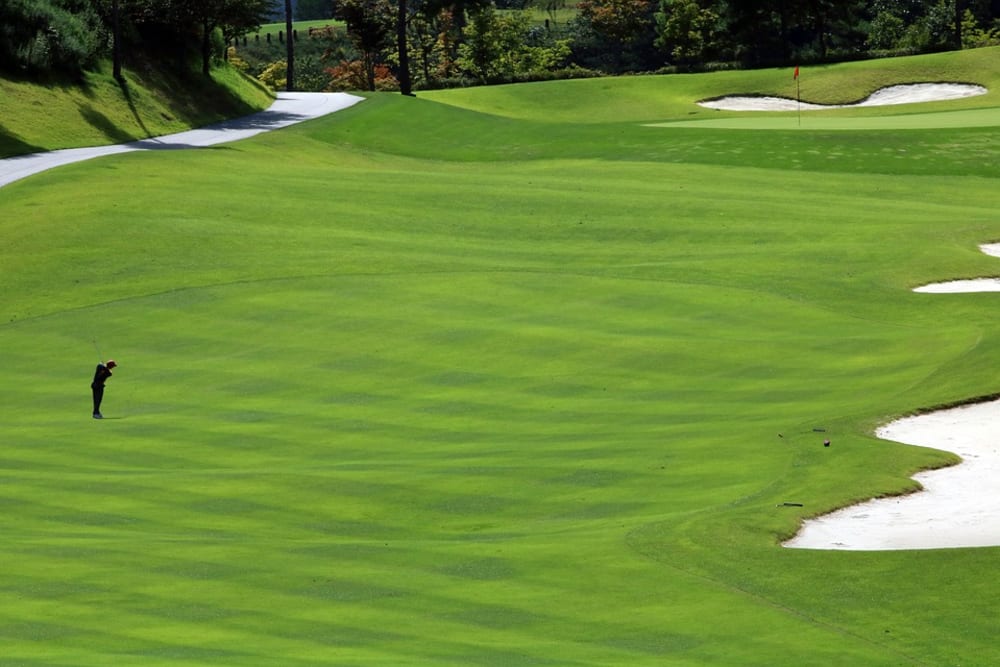 Usually I would say that most of our guests come from within about a three hour radius of Jacksonville, Florida but the brutal winter in the northeast has provoked more people to head to Florida recently.
Most seem to be coming from New York and New Jersey and golf in northeast Florida is the big attraction.
Not only are there some great courses near by but we are only about 15 miles from the World Golf Hall of Fame and 45 miles from the Tournament Players Championship in Ponte Vedra, Florida that will commence about a month from now.
If you are interested in improving your game, Dan Carraher, one of the top 50 instructors in the world, is at the South Hampton Golf Club just across the St. Johns River 18 miles from us.
He has taught players on the PGA, European, Web.com, Challenge, and LPGA tours as well as top amateur and collegiate golfers, including multiple NCAA National Champions. He uses high speed video and Flightscope's 3D doppler radar technology, in conjunction with full body 3D motion capture and Boditrak Pressure Mat to measure how you move throughout the swing.
There are dozens of courses to play from Palm Coast, " the Pebble Beach of Florida", to Ponte Vedra Beach, home of the PLAYERS Stadium Course at TPC Sawgrass to Amelia Island where some of the world's best golf architects - Dye, Fazio, Palmer - have partnered with the natural landscape including oceanfront holes, tree lined fairways and intracoastal marsh preserves.
Plan now to get out of that freezing weather, bring your clubs and enjoy the balmy warmth of northeast Florida in winter and early spring. River Park Inn is convenient to just about any course on the First Coast that you decide to play.