February 22, 2019
Highlanders in Green Cove Springs this Weekend
By: Patricia Sickles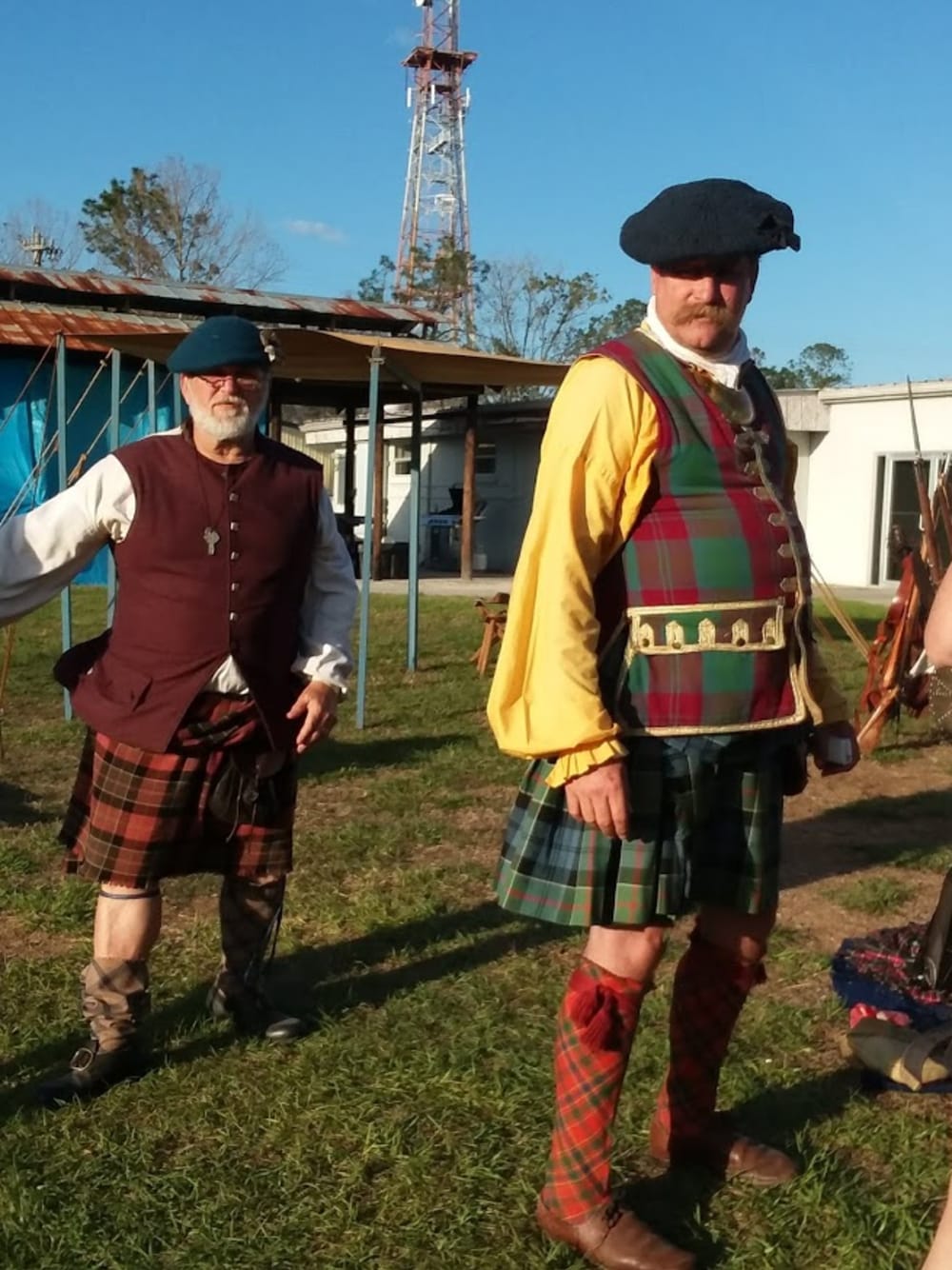 One of the best signature events in Clay County Florida is happening here in Green Cove Springs at the Clay County Fairgrounds this weekend.
What ever your passion, you are likely to find a wee bit of it at the Northeast Florida Scottish Highland Games and Festival
New this year is yet another beer garden and lots of new vendors with collectibles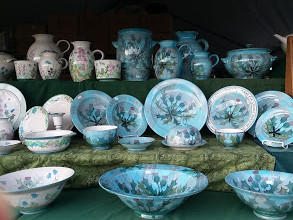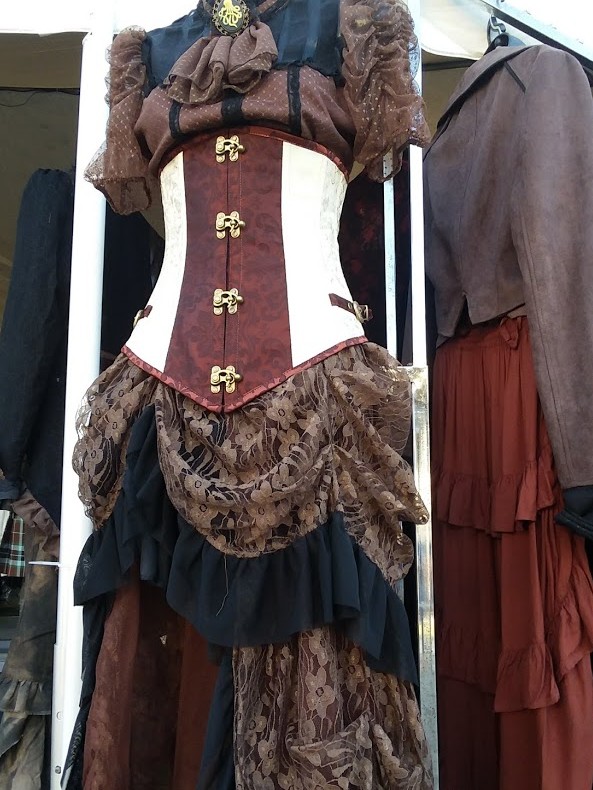 and clothing that you won't find elsewhere.
It takes a real man to wear purple and he is a cute one.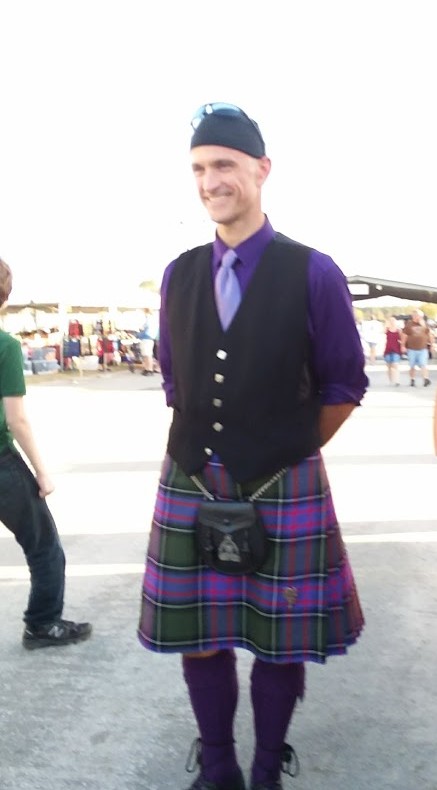 The clans will all be there in the arena if you want to learn about your ancestry...
most of us, you know, have a bit of Scottish blood in our veins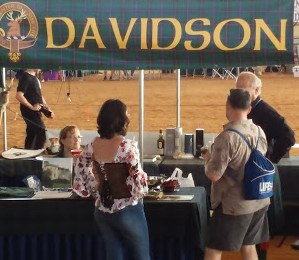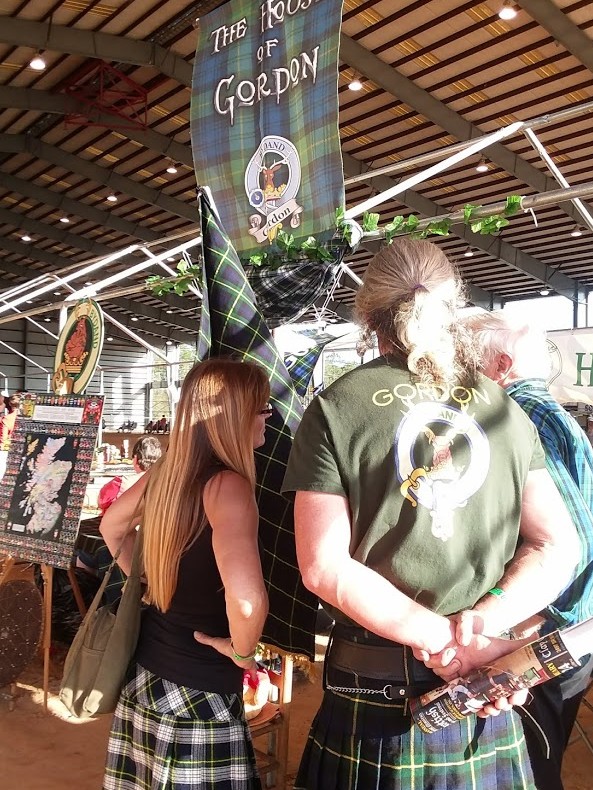 Awards will of course be given for the best athletes and winners of the games
And don't forget the talented bagpipers! There is the opening ceremony, the parade and the closing ceremony with winners announced at the close of the day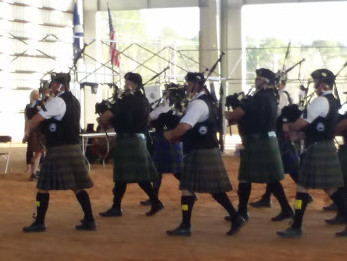 Speaking of bagpipers, that is not all the music you will find here. Celtic bands abound all day.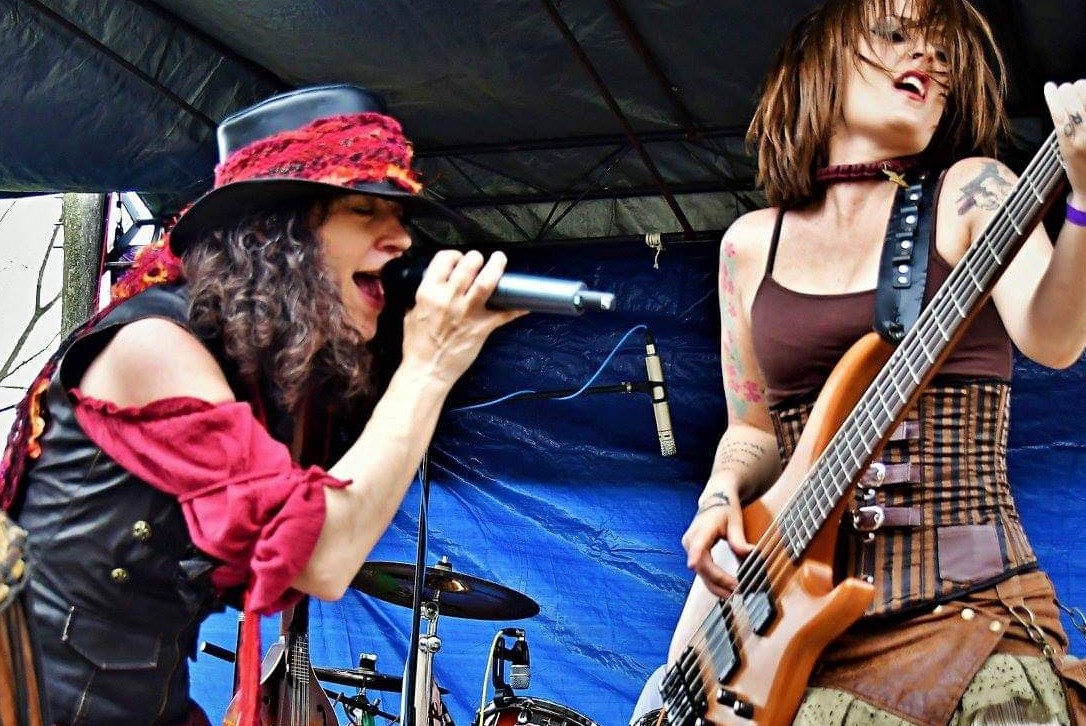 As critical to Scottish heritage as the clans, music and games are the livestock and one of my favorites is the Scottish Cow. Emily and Adam who stay with us every year love to share their adorable herd and you will love them too.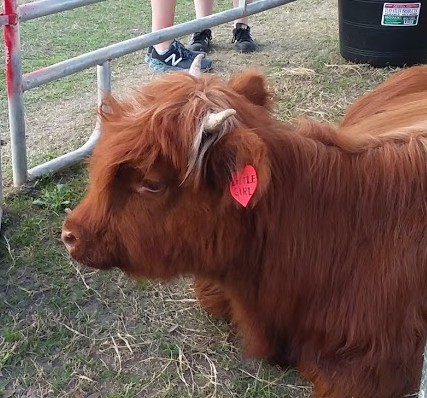 Every year this event is hosted at the Clay County, FL Fairgrounds on the last Saturday in February so mark your calendar now and book your room for a unique and different type of get away.